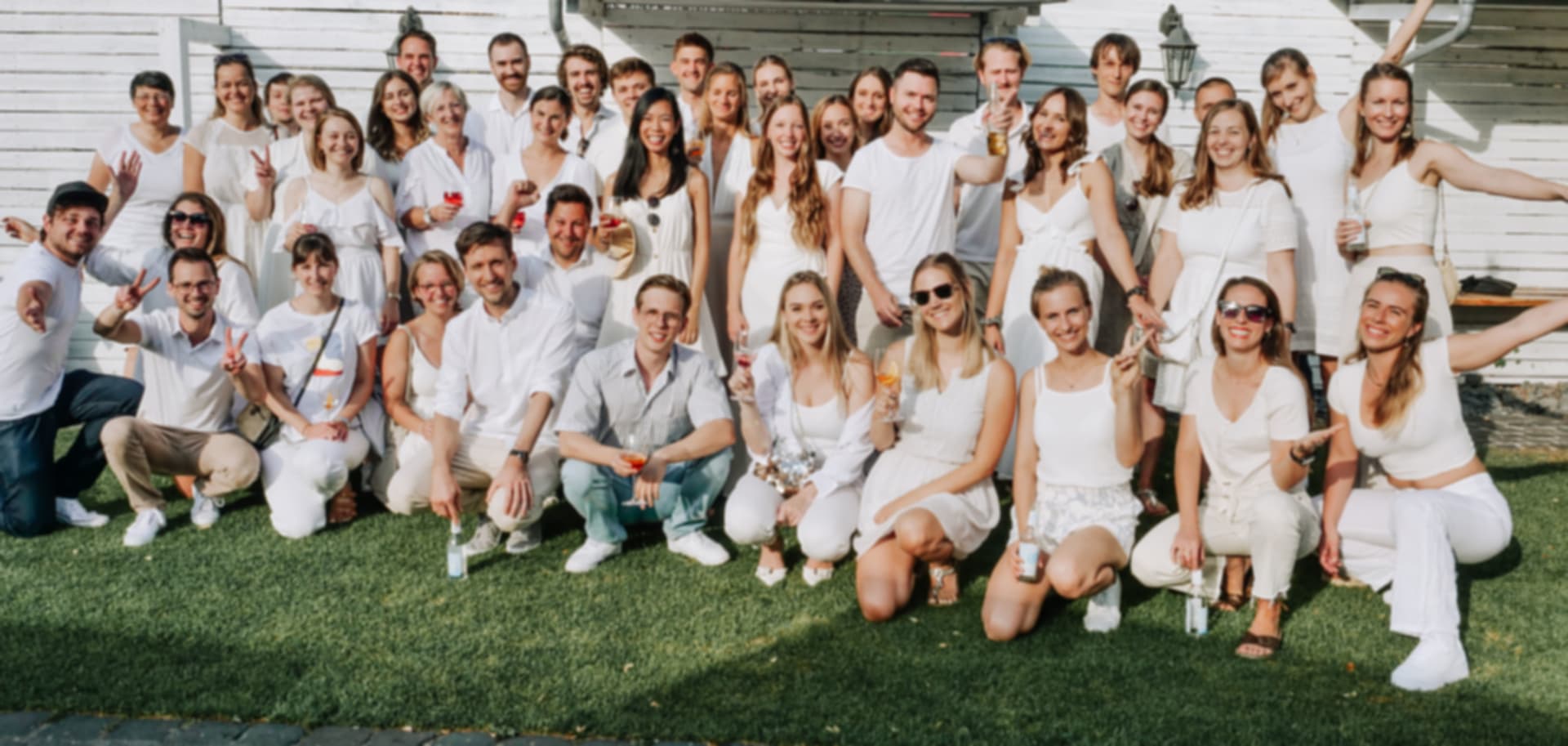 Give your career a new standing. Apply now and change the future of working with us tomorrow.
We are Ergotopia, an e-commerce company in Germany with the vision to create a happy, healthy & productive work environment!   Our story starts in 2014 with our two CEOs Richard and Alex – and their infographic about the effects of permanent sitting. This is the starting point for a self-built online shop, with the goal of reducing back pain and enabling a pain-free life. Based on the desire to develop a holistic approach, the Ergotopia world has evolved around our portfolio of ergonomic office furniture.
With a modern e-commerce store, digital health solutions and modern evidence-based content, we are helping over 200,000 direct and corporate customers (D2C, B2B) to create the ideal work and living environment.
And you could become a part of us!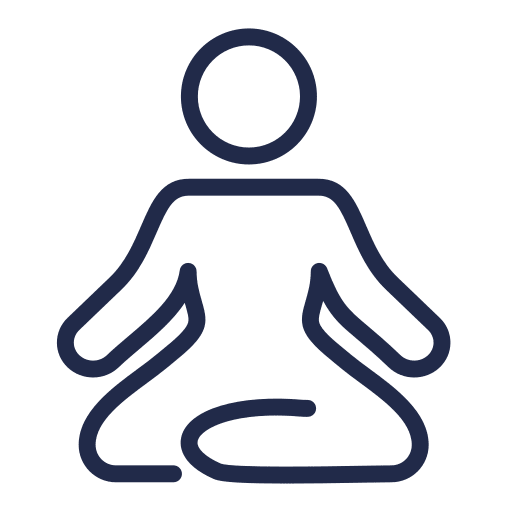 Individual Flexibility
flexible working hours, hybrid & remote model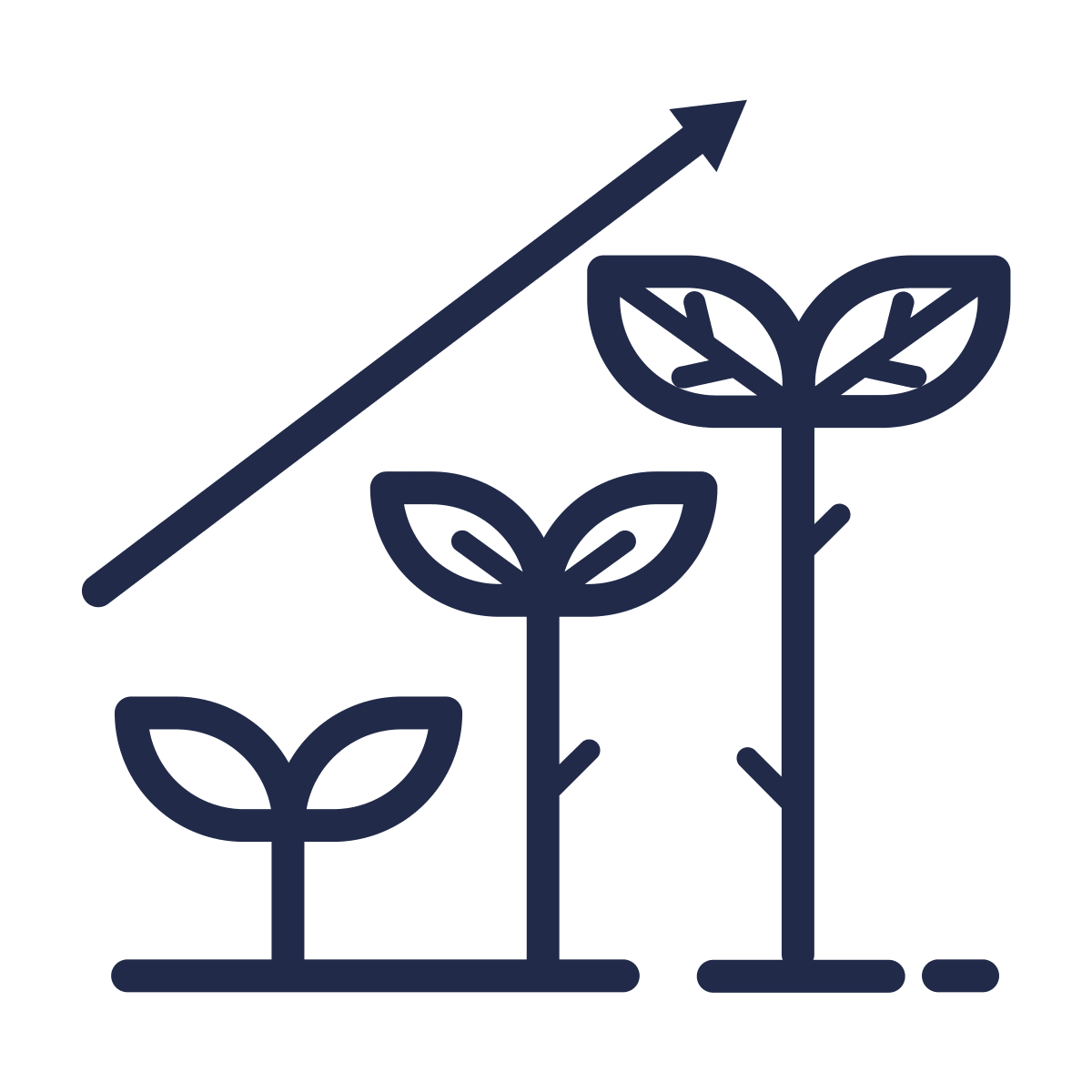 Personal Development
ergotopia academy & budget & paid education time
Balance
30 days paid vacation & workation options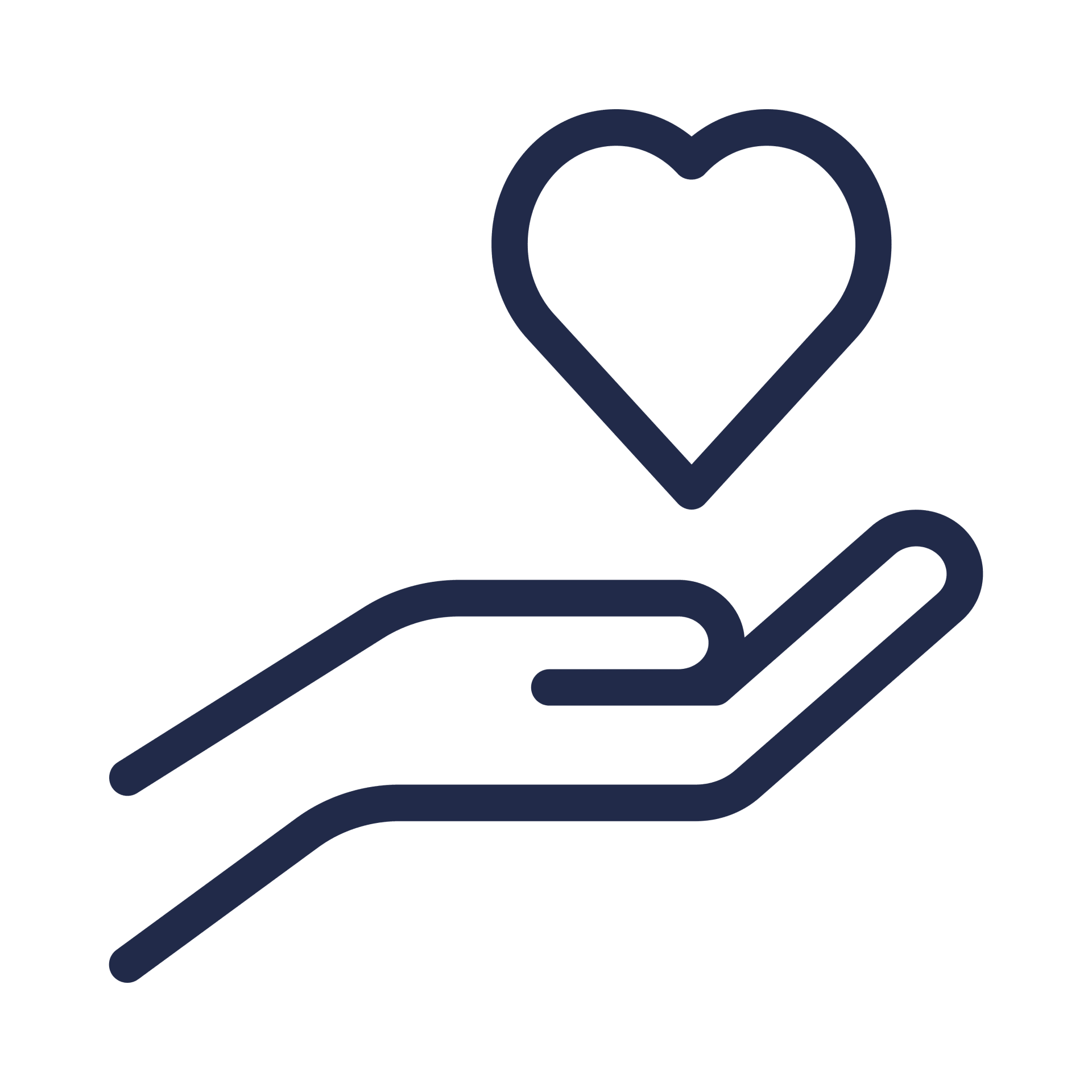 Wellbeing
wellpass & healthy snacks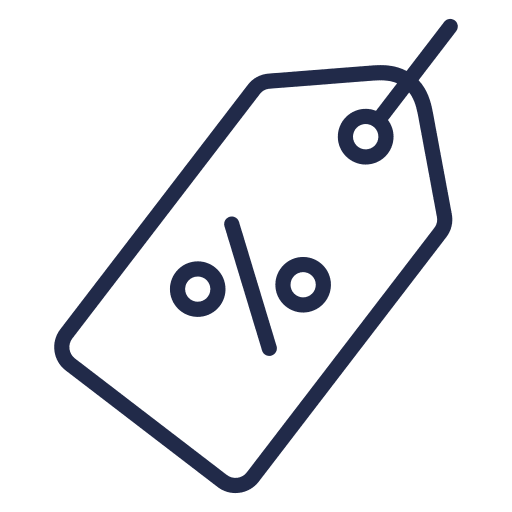 Company Discount
employee discount & corporate benefits memebership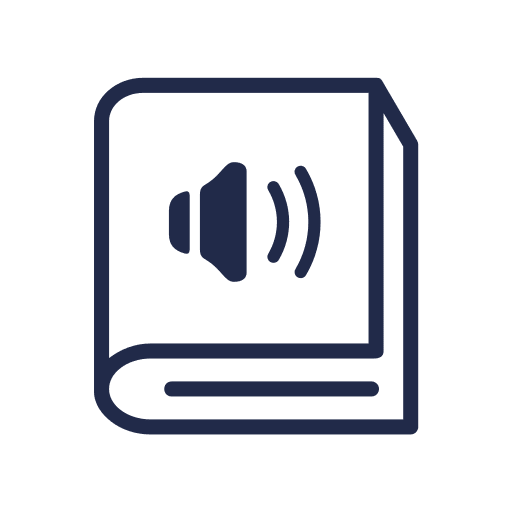 Subscriptions
blinkist & bookbeat corporate subscription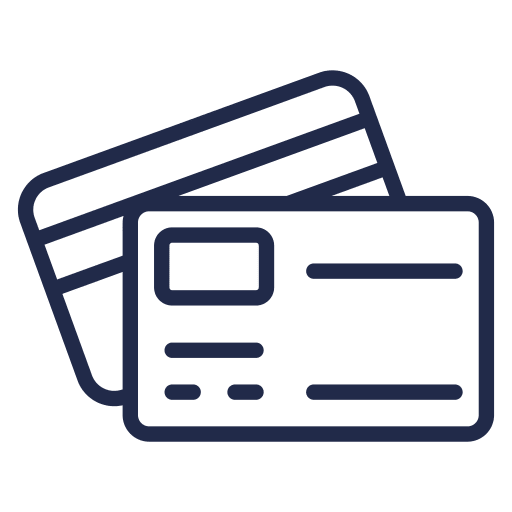 Benefit Card
shopping & transportation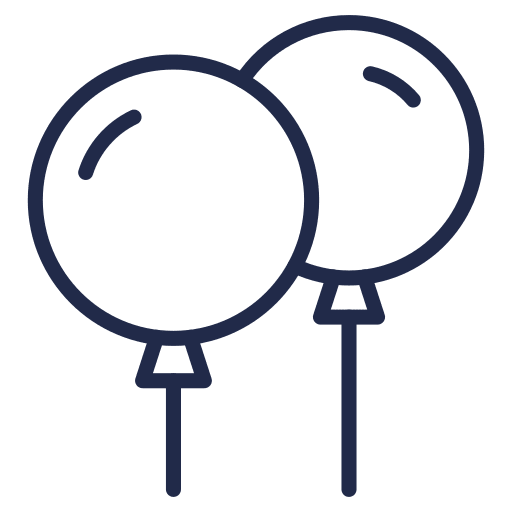 Events
company events & team building budget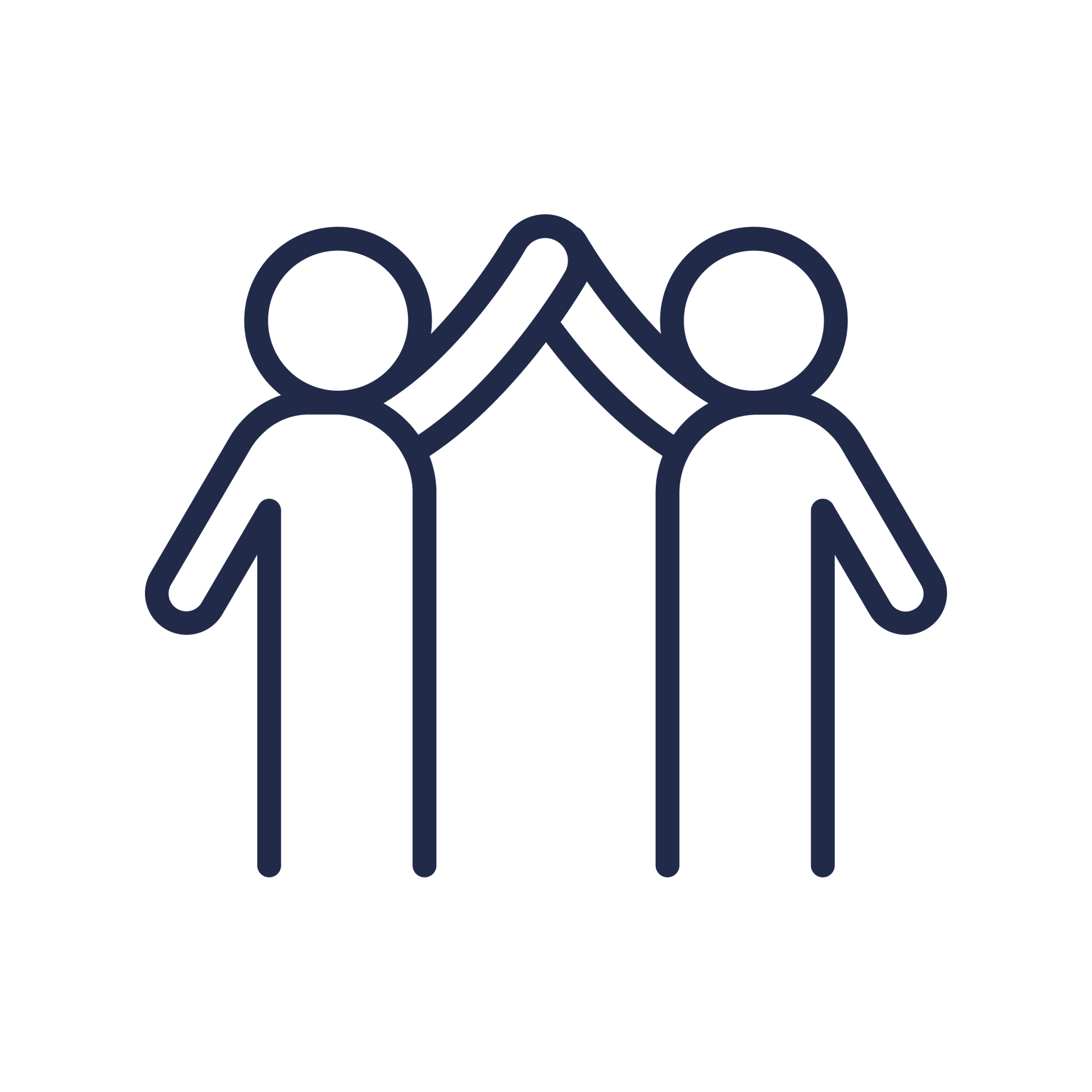 Support
buddy program & referral bonus
Who We Are
We are a team of 60+ diverse talents in two locations (Cologne & Darmstadt) made up of online marketing managers, sales geniuses, physiotherapists, project developers, sustainability experts, mobility fans and many more wonderful people. To bring others along in our vision, we design our working environment agile and human-oriented. We do this by pursuing the following values:
Employee Voices
Many companies focus on what characteristics their employees should bring along. We want to go further and share ours too. That's why we evaluated hundreds of data sets over twelve months, which were obtained through Ergotopia team surveys. The results are not empty phrases, but statements with authenticity. From us, for you.
Click here to visit our Kununu profile:
Team Impressions
Follow us now on LinkedIn for regular impressions of our company culture: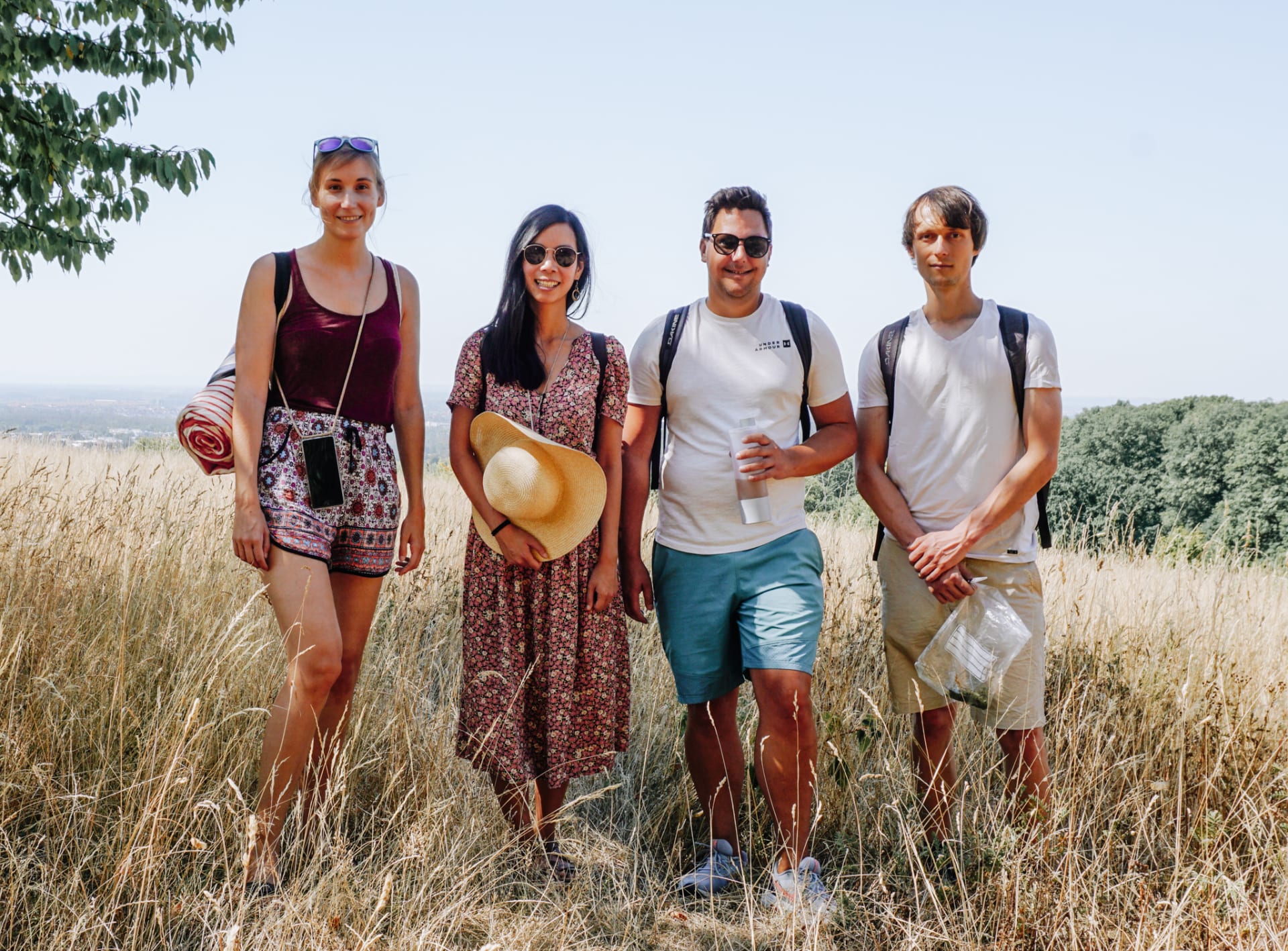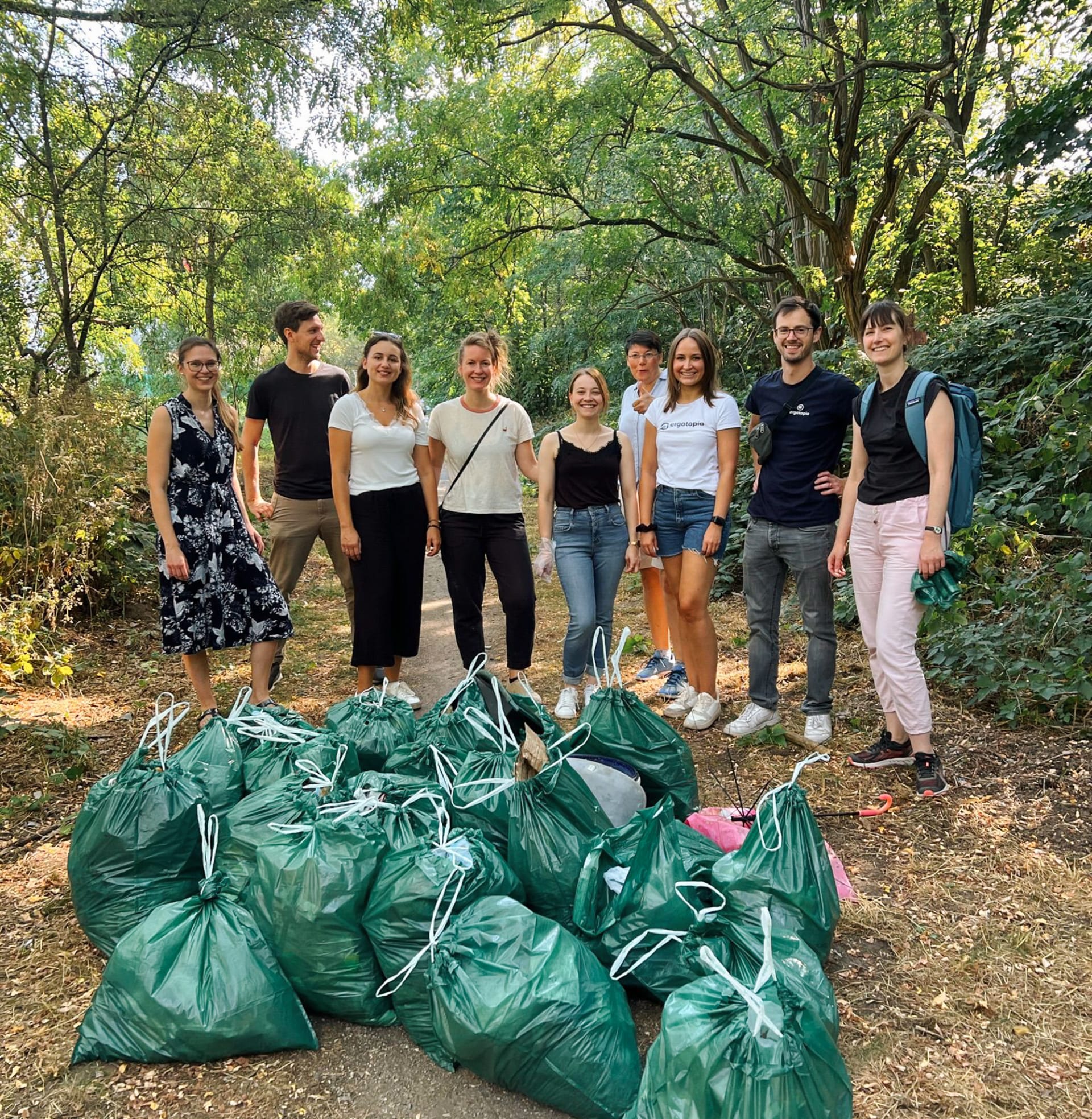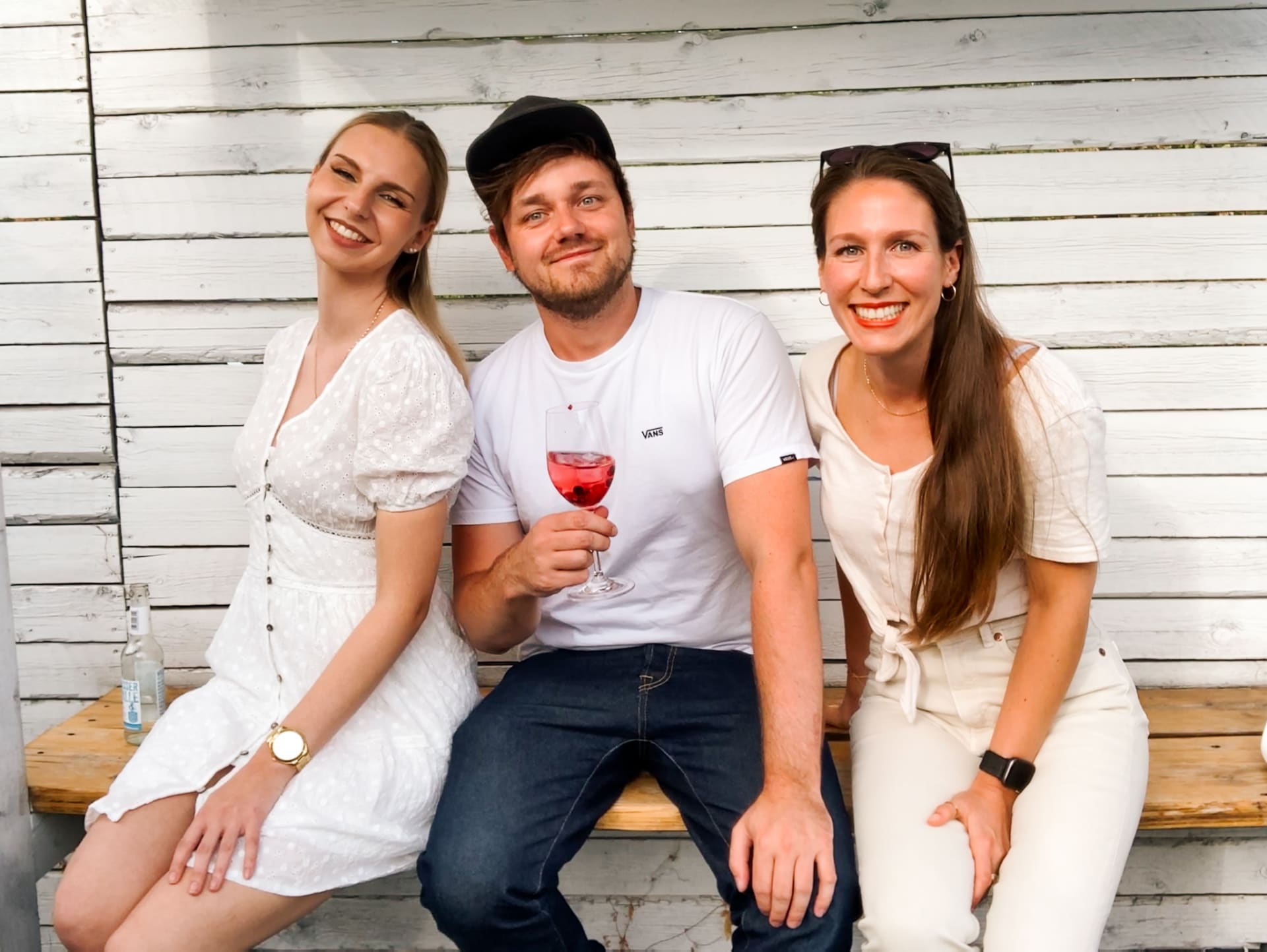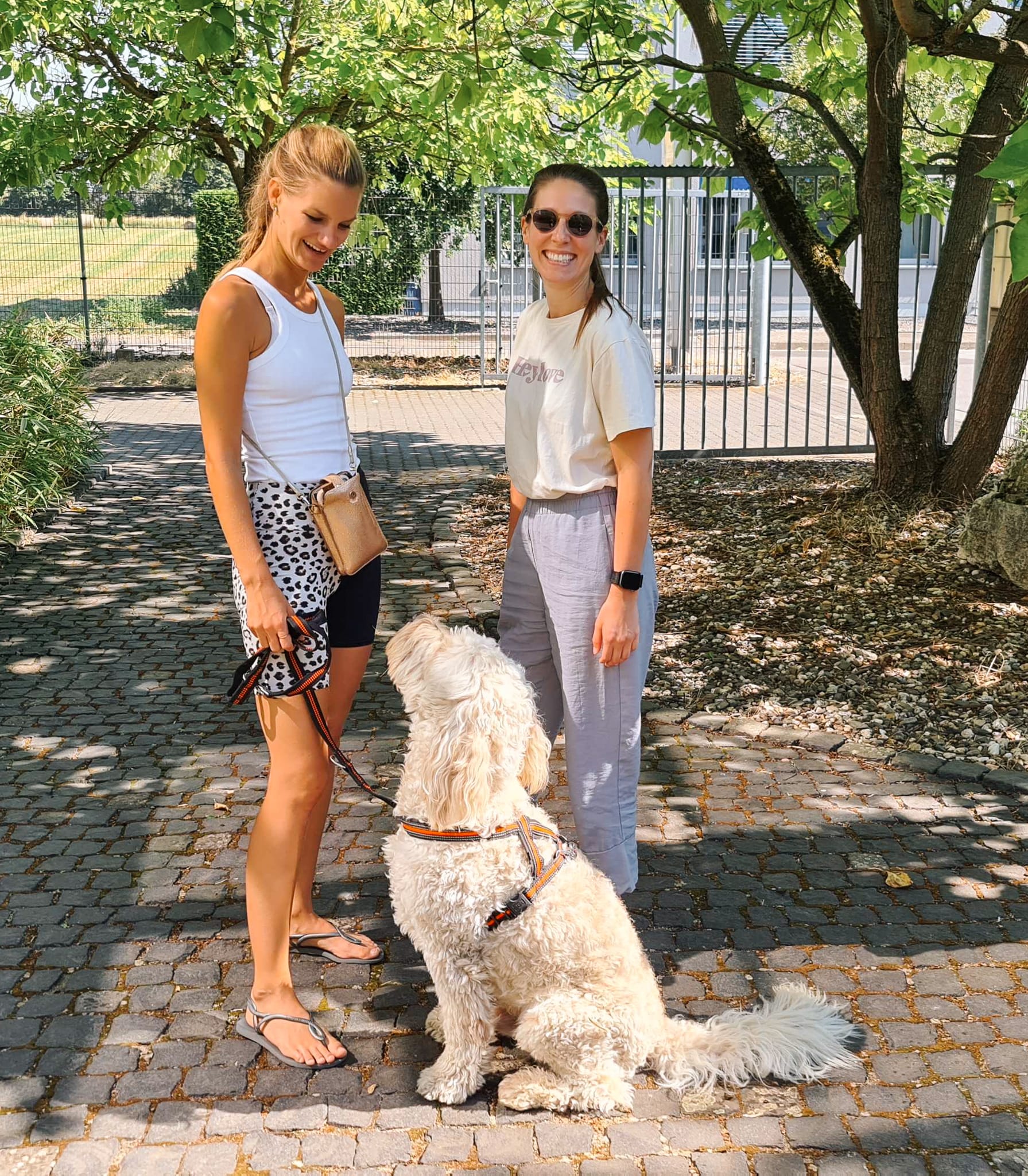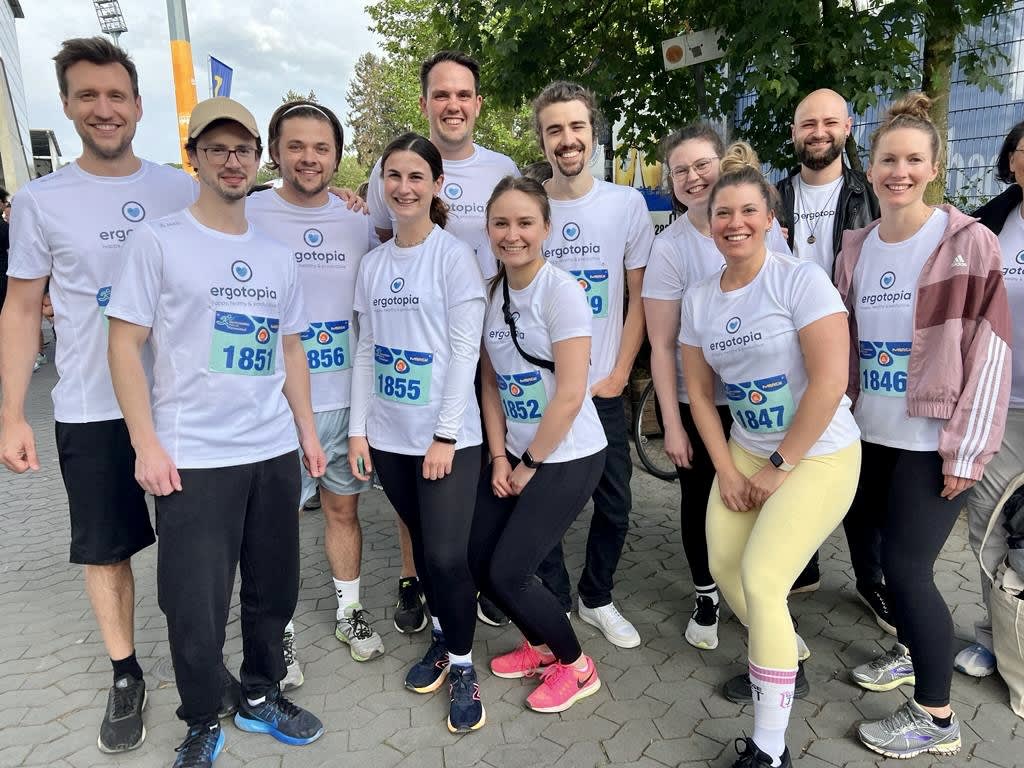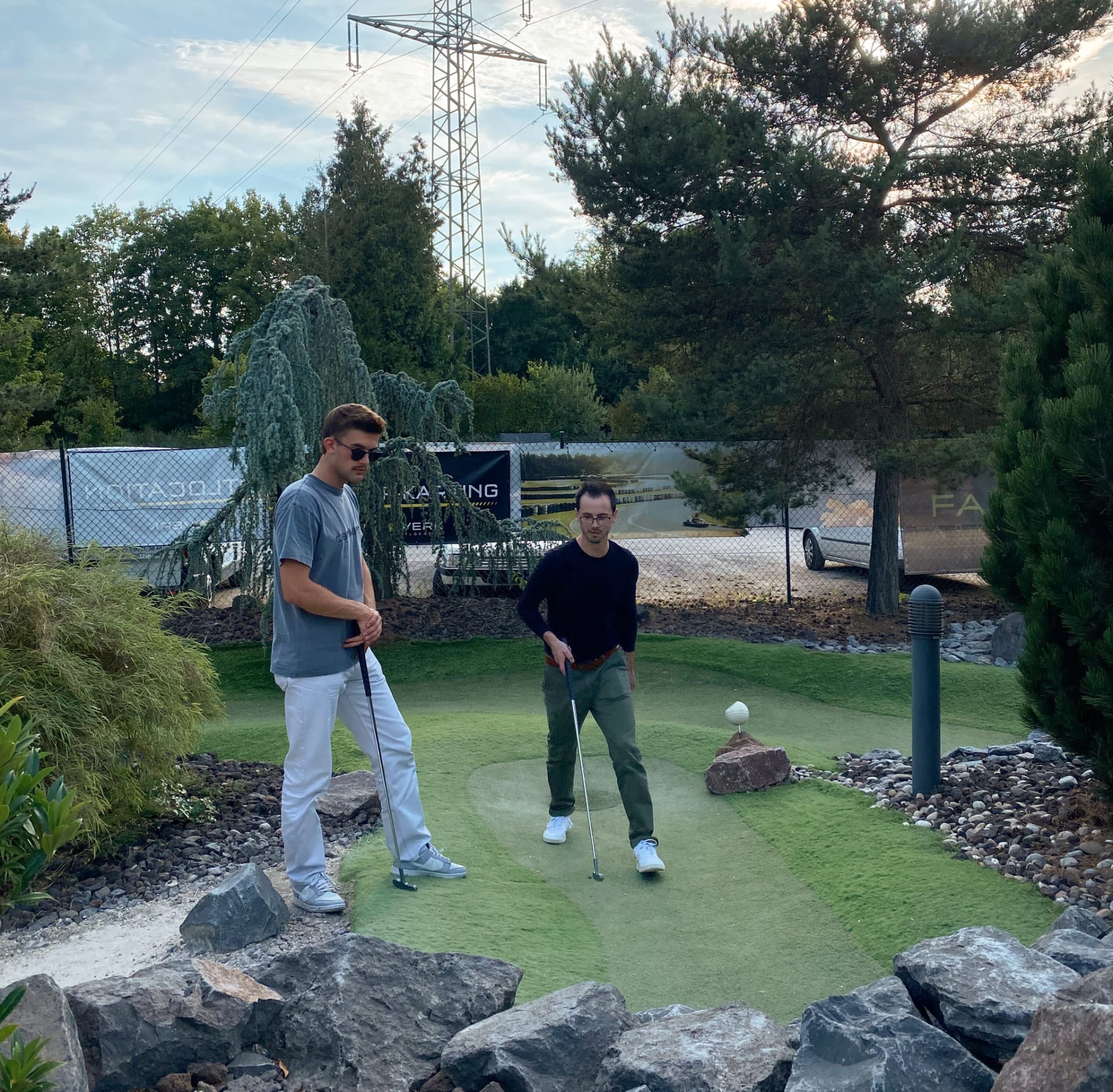 Talent Acquisition Process

Screening
After your application we acquire an overview of your documents and check your fit for the position carefully. Once we have reviewed your files, we will get back to you within three days.
People & Culture Interview
After positive feedback a first digital interview with Anna, Imke or Alina from our People & Culture team takes place. Here we would like to get to know you better and give you the opportunity to learn more about Ergotopia and the position.

Case
Job satisfaction is a matter of heart for us. Our case study gives you the opportunity to develop an even better understanding of the position.
Teamlead Interview
You have convinced us in the case. Now, a second interview with your future teamlead and Anna will follow. Within this chat we focus deeper on your professional competencies and your expectations.

Offer
For the final decision and depending on the position we potentially organize a team meeting, office coffee walk or conversation with our CEOs. With your contract signature we will kick off your personal onboarding. We can't wait welcoming you as part of the team!
People & Culture Team
You have questions about our job postings or our talent acquisition process? Please feel free to contact us at: bewerbung@ergotopia.de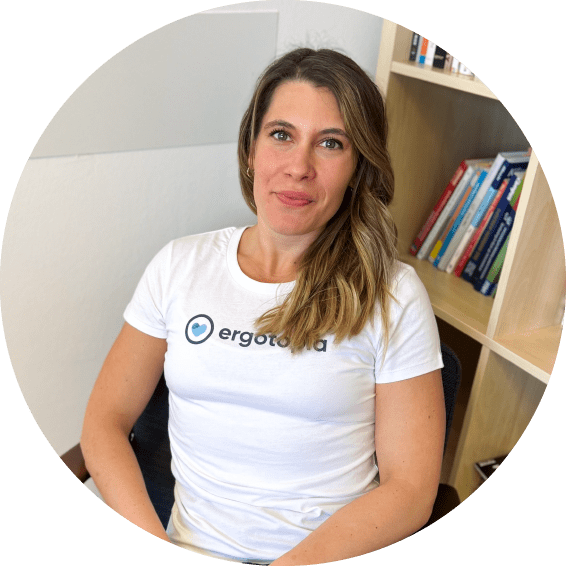 Anna
Teamlead People & Culture